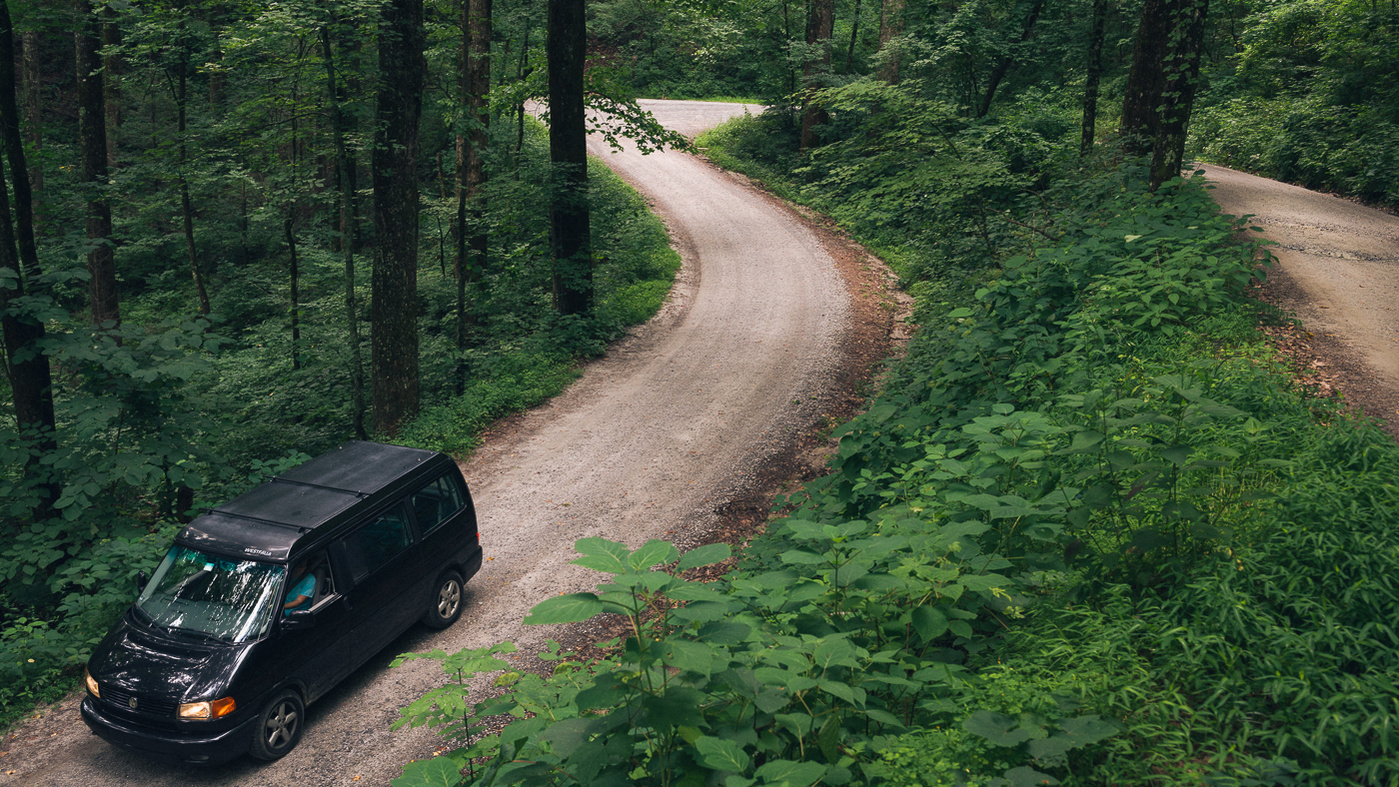 There's a lot to be said about superstitions - even if you find them to be silly, it's hard to discount them. When it comes to names, we've found it pays to be a bit on the superstitious side.
When we first picked up our 2003 VW Westfalia van, I wanted to name it "Balaga."
Balaga is a small character in War and Peace that has a larger role in the musical Natasha, Pierre, and the Great Comet of 1812 - he's a troike driver who drives his cart at "madman" speeds, knocking people over and going on great adventures. This seemed to be the ideal name for the van that would take us, and our two cats, across the country for an entire year.
We gave the name a go - but Balaga didn't role of the tongue so well - plus, Balaga was a bit of a troublemaker!
Everything needs a name, so we settled Vincent VanGo - and after the van broke down 6 days into our ownership, I lovingly renamed Vincent to Vincent VanNoGo.
After Vincent broke down again, I worried we were tempting fate - perhaps with a name like NoGo, this van wasn't going to go. (That's the thing with superstitions!)